In 60 years of practice, we at Ferguson Law Associates have served numerous families and individuals who first tried to do it on their own, only to realize the potential legal complications were overwhelming.
Clearly Drafted Wills and Estate Law
In matters as serious as their final wishes, people too often place their trust in standardized kits and computer software.  The few dollars saved are of little use to your spouse or children if your will is not prepared properly.  And a will that is not drafted to comply with Pennsylvania laws could result in your estate being distributed against your wishes.  Worse, your family may be saddled with unnecessary legal costs.
Whether your estate is large or small, Attorney Terry Ferguson is well versed in all matters of will preparation and estate administration, a focus of his practice for over 30 years. He listens to your desires for a clearly drafted last will and testament and prepares a document in which you can have complete confidence. After the passing of a loved one, Attorney Ferguson has guided hundreds of families through the nuances of effective estate administration including distribution of assets, satisfaction of debts, and inheritance tax issues.
Your will deserves the kind of professional attention only Attorney Terry Ferguson can provide.
Contact Ferguson Law Associates today for a consultation on your Wills and Estates needs.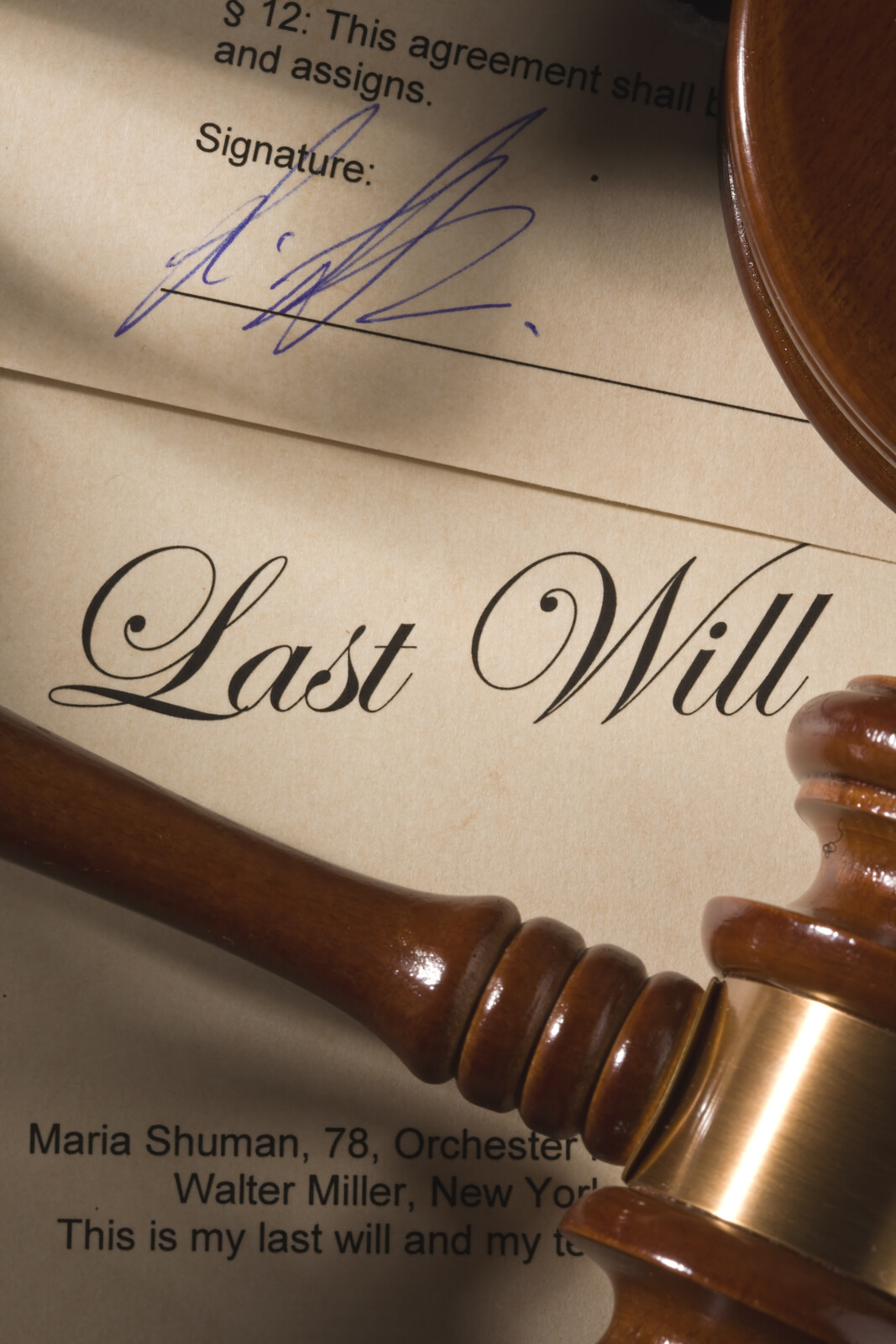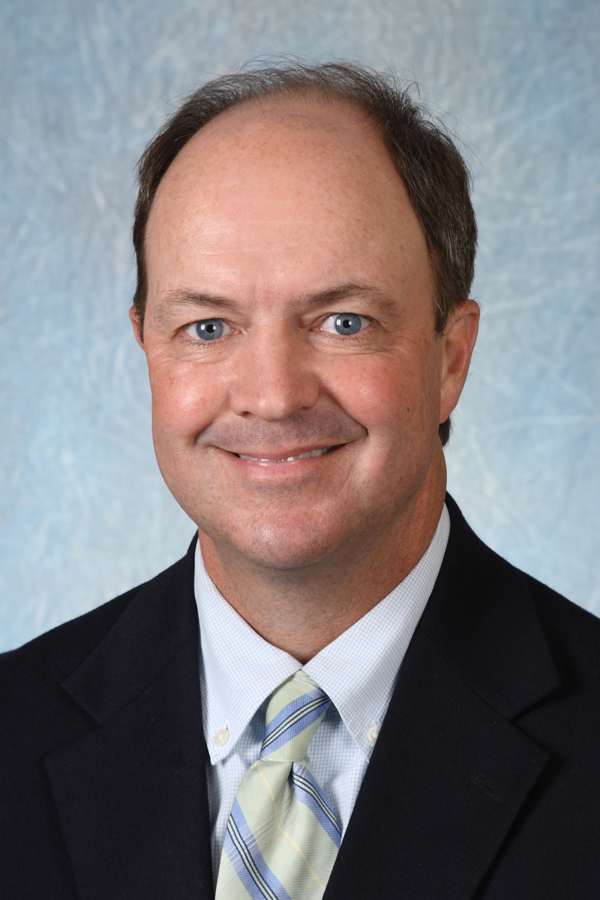 Living Wills and Powers of Attorney
Estate Law involves more than having your assets distributed after your death.  At Ferguson Law Associates, we review concerns about how your personal care will be managed if you become unable to care for yourself.  We help you in preparing living wills and powers of attorney, instruments that can determine how your assets are managed if you become unable to manage things on your own.
With more and more elderly individuals requiring residency in an assisted living facility or nursing home, it is critical that arrangements be made to prepare for those possibilities and and to protect the assets of you and your loves ones in the smartest possible manner.
This often includes preparation of powers of attorney, living wills, and advanced medical directives.
Attorney Terry Ferguson has the experience to provide you with the guidance you need in these important matters.