Michael D. Ferguson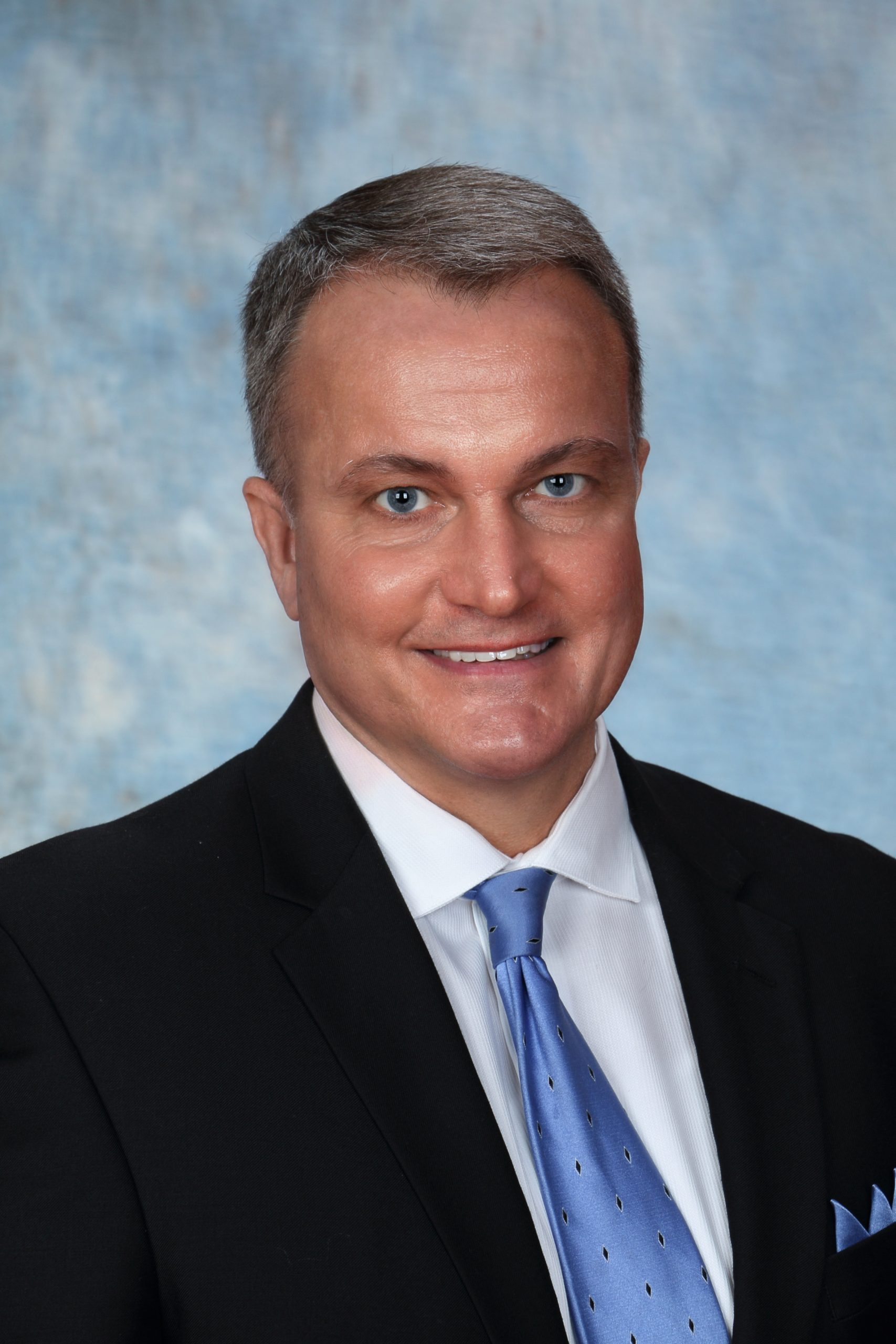 ---
A graduate of the University of Pittsburgh School of Law, Attorney Michael D. Ferguson has been a practicing trial attorney for over thirty (30) years.
Read Full Bio
Terrance C. Ferguson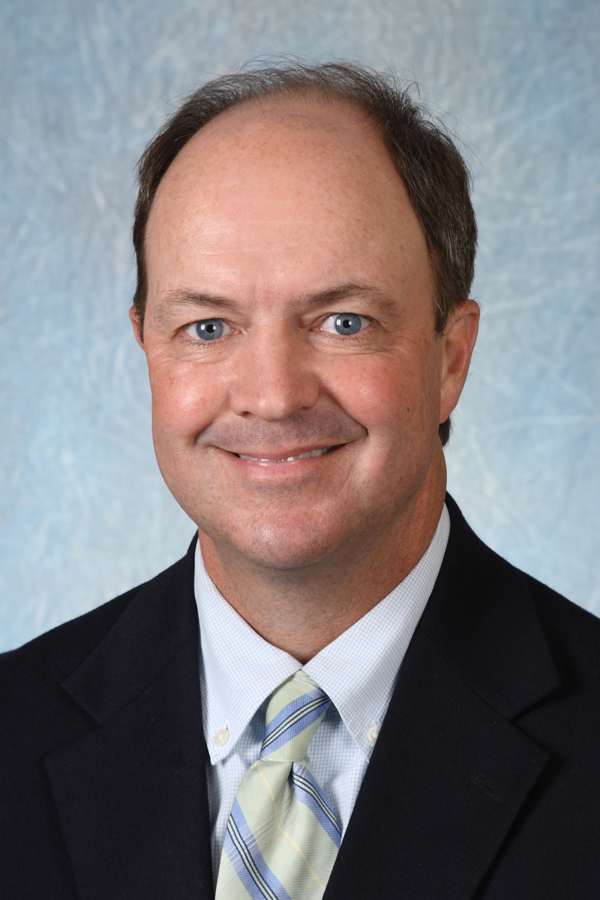 ---
Terrance Ferguson's practice is concentrated in real estate law, including real estate transfers, transactions and settlements; title insurance; and real estate development.
Read Full Bio
Kelly Eshelman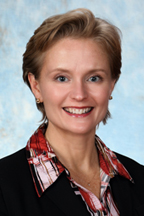 ---
Attorney Eshelman restricts her practice to the area of Family Law including Divorce, Child Custody, Child Support and Adoption.
Read Full Bio