Driving Under the Influence is, by far, the most common criminal offense charged in the Commonwealth of Pennsylvania.
Call Us If You Need Help Now
DUI cases constitute nearly half of all criminal prosecutions. Because DUI cases are so common, many individuals mistakenly believe that Driving Under the Influence charges are not serious. Nothing could be further from the truth.
Since 2004, Pennsylvania's DUI laws have undergone dramatic changes, significantly increasing the penalties for DUI offences, making the need for effective representation more important than ever. In fact, a large percentage of Pennsylvania's prison population consists of individuals serving sentences for Driving Under the Influence.  Many of these individuals would not be incarcerated if they had obtained experienced, effective legal representation at the outset of their case.
At Ferguson Law Associates our criminal defense attorney, Michael D. Ferguson, has handled thousands of DUI cases, both as prosecutors in the Westmoreland County District Attorney's Office and in private practice here at Ferguson Law Associates.
When Pennsylvania's new DUI laws were enacted in 2004, Attorney Michael D. Ferguson was one of four Westmoreland County Attorneys called upon to present an accredited Continuing Legal Education seminar to the members of the Westmoreland Bar Association regarding Pennsylvania's new DUI law. In 2019, Attorney Ferguson was called on, once again, to present an updated Continuing Legal Education course regarding significant changes to Pennsylvania's DUI laws and laws regarding driver's license suspensions.
Contact Ferguson Law Associates today for the DUI experience you need to get your life back on track.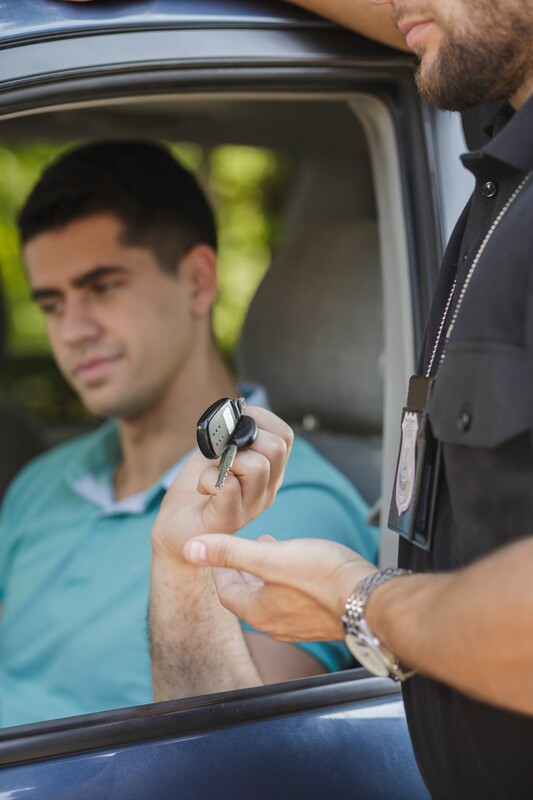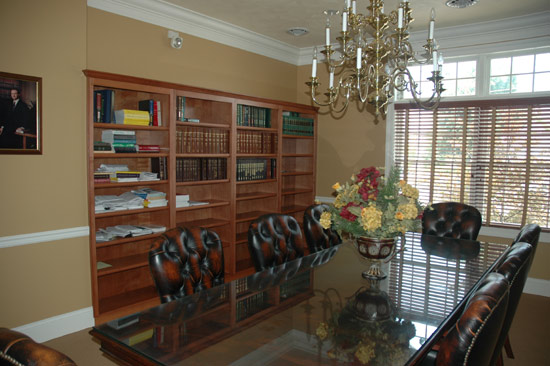 DUI Defense Strategies
Attorney Michael Ferguson carefully reviews each DUI case to determine whether any procedural or evidentiary defects may present a viable defense to the charges.  If defending the DUI case at trial is not a sensible option, we will review with our clients options we can pursue to minimize the penalties and sentences applicable to their case.  These sentencing strategies include the following:
Seeking entry into the ARD (Accelerated Rehabilitation Disposition) Program, a Pre-Trial probationary program by which our clients can earn a dismissal of the DUI charges and the subsequent expungement of all records pertaining to the charges;

Pursuing alternatives to incarceration including house arrest, home electronic monitoring, intermediate punishment, and inpatient rehabilitation and treatment;

Seeking reductions in the length of license suspensions and pursuing alternative driver's license options, which permit the operation of a vehicle for work or school related activities;

Seeking to limit the duration of probation and parole supervision and minimizing the amount of fines and court costs imposed on the client.
If you or a loved one have been charged with Driving Under the Influence, don't allow the police and prosecuting attorneys to control your fate.  Contact Ferguson Law Associates today to schedule a free consultation regarding your DUI.