Terrance C. Ferguson is a partner in the law firm of Ferguson Law Associates, located in Latrobe, Pennsylvania.
Educational Background
Terrance Ferguson is a 1981 graduate of the Greater Latrobe Senior High School.  He received a Bachelor of Arts Degree from Dickinson College in 1985 and his J.D. from the Thomas M. Cooley Law School in 1989.
Professional Work History
Mr. Ferguson was admitted to the Bar in 1989 and immediately joined Ferguson Law Associates.
Terrance Ferguson's practice is concentrated in real estate law, including real estate transfers, transactions and settlements; title insurance; real estate development; landlord/tenant; eminent domain/condemnation, as well as wills, estate administration, live wills, and powers of attorney.
Mr. Ferguson is General Counsel for Commercial Bank & Trust of PA located in Latrobe Pennsylvania.
Other prominent clients include Arnold Palmer, Palmer Place Development Co., L.P.,  Arnold Palmer Properties, L.P., A.P.M. Realty, L.P., and the Winnie Palmer Nature Reserve.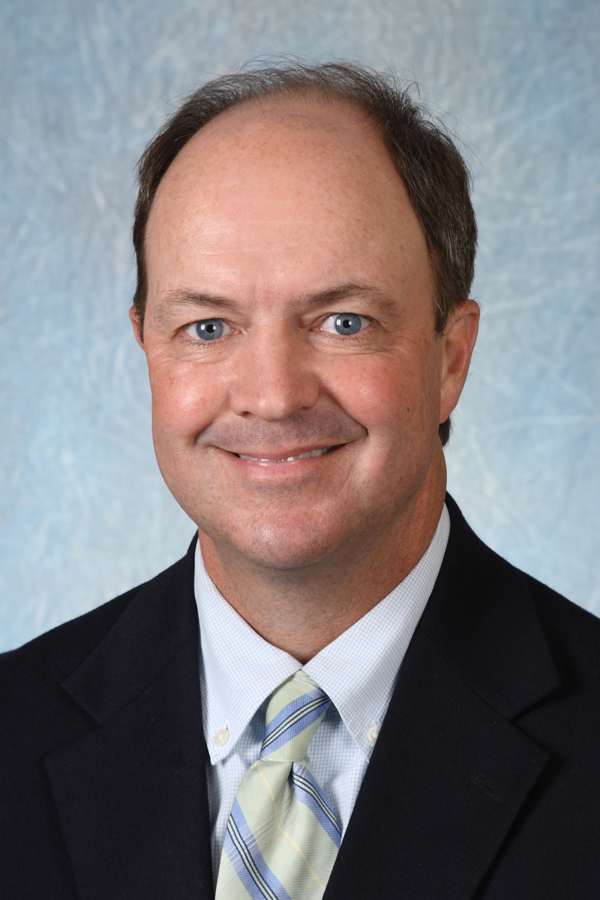 Professional Awards and Honors
Past Board Member and President of Lawyers Abstract Company.
1998-Present – Lawyers Abstract Company's top producing real estate attorney in Westmoreland County.
2003-2009, honored as one of the top 3 producing real estate attorneys in Westmoreland County, including multiple years being honored as the #1 real estate producing attorney in Westmoreland County.
Professional Memberships and Affiliations
Terrance C. Ferguson  is a member of the Pennsylvania Bar Association, Westmoreland Bar Association, and a member of the Real Estate Law Committee of the Westmoreland Bar Association.
2016-2021 Member of Board of Lawyers Abstract Company (including 2 Past terms as President).
Community
Vice-President, Vice-Chairman and General Counsel of the Winnie Palmer Nature Reserve
Personal
Mr. Ferguson and his wife, Meg, reside in Greensburg, Pennsylvania, and are the proud parents of two sons, Daniel and Adam.  He is an active member of the Charter Oak Church, Greensburg, Pennsylvania.