In the average life, being accused of a crime is an earth shaking event.  All the resources of the state are arrayed against you, and sometimes it feels as if the system has turned upside down and you must "prove your innocence."
An Aggressive Defense
At Ferguson Law Associates, we take an aggressive stance in our approach to criminal defense.  We work with you to make sure you understand your rights and that those rights are vigorously defended.
We want the best possible outcome for you:
The possible withdrawal or dismissal of charges.
Reduction of charges.
A judgment of not guilty (acquittal).
Negotiating to reduce sentencing.
Alternatives to imprisonment, including home detention and work release.
The expungement of a criminal record.
We'll be at your side during bail hearings and trial, through every bond and detention hearing to probation hearings and appeals.  We'll earn your confidence with every step we take in your defense.  Contact Ferguson Law Associates today for a consultation on matters of criminal law.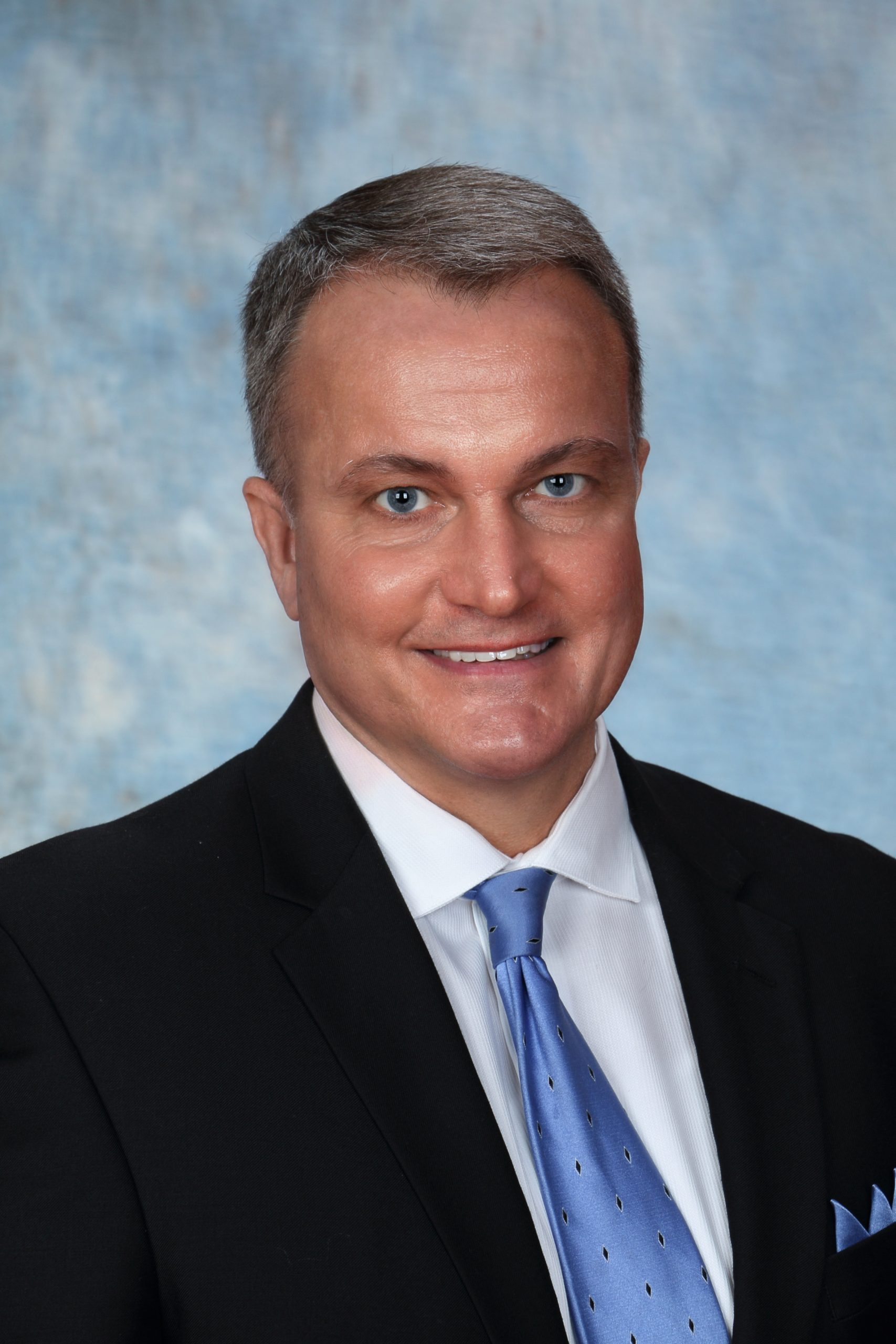 Our Criminal Defense Expertise
Attorney Michael D. Ferguson previously served as Assistant District Attorney for Westmoreland County, successfully prosecuting all types of criminal cases ranging from Traffic Violations and DUIs to Rape, Robbery, and Murder.
Attorney Michael D. Ferguson has been called upon by the Westmoreland County Bar Association to teach accredited Continuing Legal Education courses to his fellow attorneys in the areas of Criminal Defense and DUIs.  In addition, Attorney Ferguson has also served as Chairman of the Westmoreland County Criminal Law Committee.
Having worked in the District Attorney's Office, Attorney Michael D. Ferguson has a unique insights into prosecution strategies, tactics, and methods.  This insight gives our attorney a distinct advantage when defending individuals who have been charged with criminal offenses.  Having served as a prosecutor, Attorney Ferguson is a expert at identifying and exposing weaknesses in criminal prosecutions filed against our clients.
To read more about the experience and background of Attorney Michael D. Ferguson please visit our Attorney Profiles pages.
From the simplest DUI to the most complicated criminal defense case, at Ferguson Law Associates we have the experience to provide an effective defense.
Our representation starts by providing you with our undivided attention, we listen.  Taking into account your concerns and fears, we keep you informed as we build a defense in which you can have confidence. You'll have an experienced criminal defense lawyer devoted to handling your case from start to finish.
Contact Ferguson Law Associates today for a consultation on matters of criminal law.
Service Area
Attorneys providing a wide range of services, Ferguson Law Associates assist clients throughout Westmoreland, Allegheny, Somerset, and Indiana Counties.
Ratings and Reviews from our Clients and Peers
After my husband was involved in a serious car accident, Mike Ferguson was recommended to me by a friend who happened to be a police officer. It was the best move I could have made as Mike handled everything from A to Z. Mike kept in touch throughout the whole process and resolved our case with a generous settlement in a short period of time.

Mike Ferguson is an amazing stand out attorney. His caring, selfless, and devotion truly make him stand out from others. The professionalism he held both in and out of the courtroom was unmatched. I can't say enough about Mike and would recommend him to anybody in need without a question during the difficult times they face.

Mike Ferguson is a rockstar. Confident, compassionate, and very knowledgeable in law. His roots run deep and with many family members in the field so his foundation is strong. He takes a very unfortunate and uncomfortable situation and turns it around for the best possible outcome. Highly recommend.

Mike Ferguson has been an annual presenter of approved Continuing Legal Education courses to our 500 plus members since 1998. In fact, no other attorney in Westmoreland County has presented more accredited courses than Mike has. Mike's presentations are always well attended and well received by our members. "Mike consistently grades out as 'excellent' in all categories, including, knowledge of subject matter, preparation and delivery. He's always very straight forward, easy to understand, and he never hesitates to take questions or to stay late to offer advice to our members about their own cases.

Having both been raised by fathers who were police officers and being familiar with many local attorneys, we did not hesitate to hire Mike Ferguson to represent us when we were involved in a serious car accident. We knew Mike had a reputation for being the best and he didn't let us down. Mike did a super job with our case and we couldn't have been happier with the result. Anyone needing quality legal representation should consider contacting Mike Ferguson.

As an attorney who has been practicing law in Westmoreland County for over 25 years, I know which attorneys are the best in their fields.  That's why I never hesitate to recommend Mike Ferguson to anyone who's been involved in a serious accident.  Mike is widely recognized by his peers as an expert in personal injury and auto accident cases.  I have referred many cases to Mike over the years and he has never failed to produce quality results for our clients.

I have referred dozens of personal injury and criminal defense clients to Mike Ferguson over the years with successful results across-the-board. 

I have referred numerous personal injury cases to Mike Ferguson over a period of many years, both large and small. Without exception, Mike has brought every case to a successful conclusion. Mike seems to put the same effort into the small, more difficult cases as he does with the larger ones. One case in particular that I referred to Mike involved the wrongful death of an older gentleman. The insurance coverage limits were relatively low and there were fairly complicated subrogation issues involved. In addition, the case involved a family which was somewhat dysfunctional. Mike took the case on and handled it more efficiently than I thought would be possible and brought it to a successful conclusion. Mike is very good about keeping me updated as to the progress of the cases I refer to him and is responsive to any questions or comments that I may have. Mike's reputation as an experienced trial lawyer speaks for itself. When I refer a case to Mike, I have every confidence that the matter will be held in a professional and efficient manner. I plan to continue to refer my personal injury work to Mike in the future.

 

 

I have known Mike and his family for over 30 years.  We went to law school at Pitt and then started our careers as prosecutors in the Westmoreland County District Attorney's Office.

 

From the beginning Mike has been well prepared, diligent in his work and responsible. He is now a seasoned negotiator with a long history of proven results. He is rigorous in his work ethic and straightforward and honest with his clients and other attorneys.  He has common sense and cares about his clients. 

 

I have worked with Mike and referred cases to him to handle for our client's.  Mike always does an efficient job in handling our cases and we hear nothing but good comments from our client's and how glad they were that we referred them to Mike for the various issues which my office does not handle.  We look forward to continuing working and referring cases to Mike feeling confident in knowing that our clients are well taken care of

.

 

Having served as a police officer for over 25 years I have had many opportunities to see attorneys in action both in the court room and behind the scenes.  That's why, when my wife and I were seriously injured in an automobile accident, we hired Mike Ferguson to represent us.  I knew that Mike would achieve the best possible result for us. Mike did a super job with our case and we were very pleased with the outcome.  Anyone who needs an attorney for a personal injury claim or to defend against criminal charges can't go wrong with Mike Ferguson.

As an attorney who has been practicing law on the Federal, State, and County level for nearly 40 years, I have learned to recognize a good lawyer when I see one.  That's why I highly recommend Attorney Mike Ferguson to any of my clients or friends who have been involved in a serious accident.  Mike's reputation as one of the best personal injury and wrongful death attorneys in Westmoreland County is well deserved.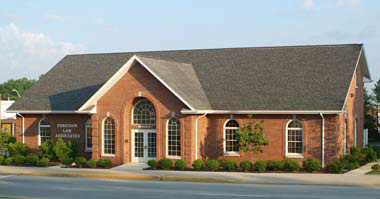 Criminal Defense for:
Aiding and Abetting a Crime
Accessory to a Crime
Arson
Assault and Battery
Bribery
Burglary
Child Abuse (Child Pornography)
Computer Crime
Conspiracy to Commit a Crime
Credit and Debit Card Fraud
Disorderly Conduct
Domestic Violence
Drug Possession (Cultivation, Distribution, Manufacturing, and Trafficking)
DUI / DWI
Embezzlement
Extortion
Forgery
Hate Crimes
Indecent Exposure
Identity Theft
Insurance Fraud
Kidnapping
Larceny (Theft)
Manslaughter (Involuntary or Voluntary)
Money Laundering
Murder (First or Second Degree)
Perjury
Prostitution
Pyramid Schemes
Racketeering (RICO crimes)
Rape
Robbery
Securities Fraud
Sexual Assault and Stalking
Tax Evasion (Tax Fraud)
Telemarketing and Wire Fraud