At Ferguson Law Associates, we understand that matters of divorce, separation, and child support can be both traumatic and overwhelming.  Who will be responsible for spousal and child support?  With which parent will the children live?  How will finances and the fate of the family home be decided?
Divorce, Child Custody & Support, and Adoptions
Family Law issues run the gamut from bitter divorces and fights over child custody and support to happier events such as adoptions.
At Ferguson Law Associates, our resident expert is Attorney Kelly Eshelman.  Attorney Eshelman works with Ferguson Law Associates as Of Counsel.  She has a broad base of experience in handling all of these issues and restricts her practice solely to matters of Family Law.  With more than 20 years of experience in Family Law and having represented clients Westmoreland, Indiana, Cambria and Somerset Counties, Attorney Eshelman is well prepared to help you with any family law issues.
Contact Ferguson Law Associates today for a consultation regarding divorce, separation, and child support.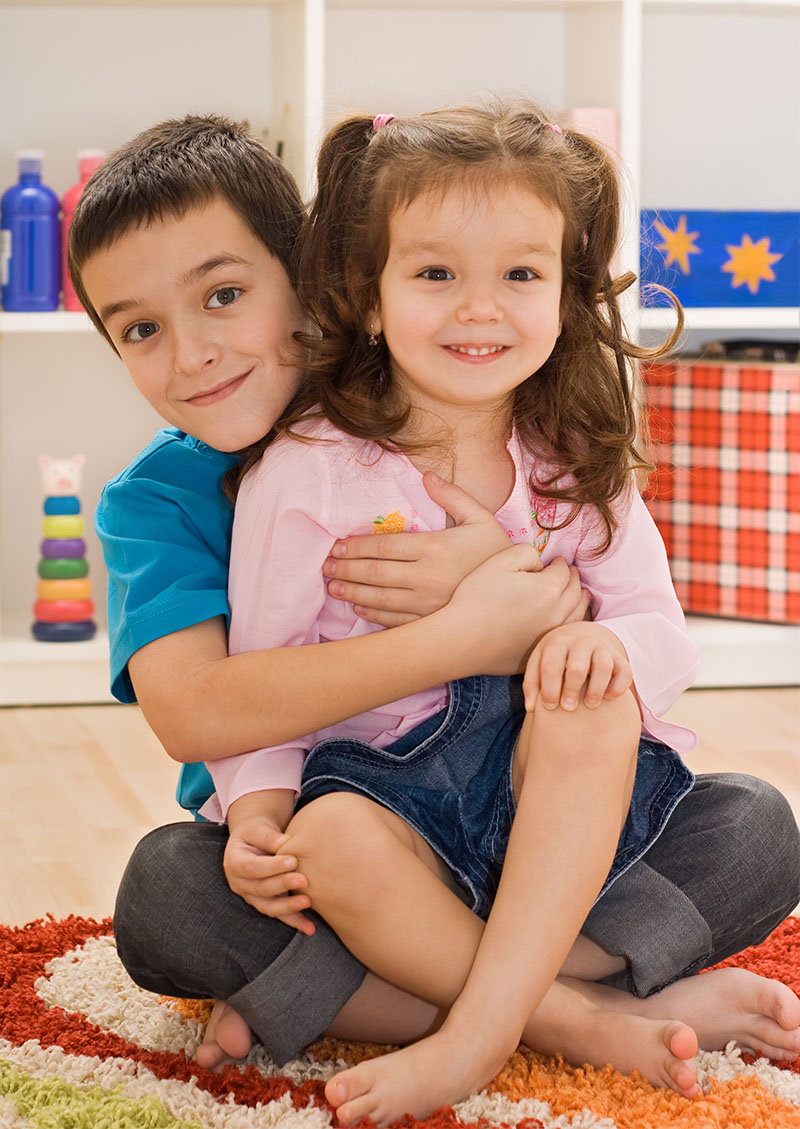 In PA, a no fault divorce can occur in two ways. When both parties sign affidavits of consent, the divorce is deemed to be one of "mutual consent." In cases where only one spouse files for divorce, if the parties have been living apart for at least two years, the court may also grant a no fault divorce. Divorce in Pennsylvania can also be for "fault." A divorce for fault occurs when one party declares that they are the "innocent and injured" party. In this case they are burdened to prove that misconduct on the part of their spouse has caused the marriage to fail. Violence, bigamy, adultery, desertion, insanity, and criminal conviction are grounds for a "fault" divorce.
Contact Ferguson Law Associates today for a consultation regarding divorce, separation, and child support.
In PA, the law regarding child custody and child support is complex. The law covers issues such as the non-custodial parent's right to access a child's medical records. Or what if a custodial parent plans to move out of the area and take the child with them? There is a distinction between physical custody and legal custody, as well as provisions for emergency custody if your child's life, health, or welfare is in danger.

At Ferguson Law Associates, we know every concern and possible situation that may arise. Our experienced divorce attorneys will give you their undivided attention. We not only listen to your fears and concerns, we have the experience to provide counsel, looking down the road to situations you may never have thought of.

In Pennsylvania, the courts evaluate the relationship between each parent and child to determine matters of custody and visitation. Neither the mother nor father is considered favored, nor is the custody decision ever considered final. Even the child's preference is one of many factors taken into consideration by the court.
Kelly has been a God send for what is one of the worst life events a person can experience; divorce.  I knew the first time I met her that she was going to fight the fight for me.  Kelly has been strong for me yet very sensitive to my situation.  She is smart, proactive, and trustworthy.  She has also been patient and understanding.  I feel like I have a partner and am not alone in this struggle to be free of an abusive husband and prepared to start my new life as unscathed as possible. I recommend Kelly highly!

Kelly was my divorce lawyer for my very messy divorce. She was so knowledgeable and acted fast to help me come out on top. She was able to make sure that everything was thought of, not only at the present time but the future for me and my twin boys. Divorce is hard, but she helped make it easier! I thank her every

 

day for how she helped me and my children. She is an amazing lawyer!!

I felt that Kelly was/is very trustworthy. She was always available when I had a question.....very

,

 very satisfied with my service.

"

 

I retained Attorney Eshelman as the result of a recommendation and was pleased to have my divorce handled in such a professional and expeditious manner. She kept me informed every step of the way and laid out my options in carefully explained detail. We discussed pros and cons and, after an appropriate period of time, I was able to make the decision that was best for my situation. Most impressive was her level-headed, logical approach to my case. I appreciated her candor and practicality and couldn't be more pleased with the process and outcome of an emotional and unfortunate situation.

Our family cannot thank Kelly Eshelman enough, for the lengths she had gone through in our child custody case. We were able to come to a resolution without having to go to trial.

 

We appreciate all you've done for us! I HIGHLY recommend Kelly Eshelman at Ferguson Law!

 

I don't think any words I can say would express exactly how grateful I am that Attorney Kelly Eshelman came into my life. Kelly was recommended to me by a colleague of hers who knew the complexity of my divorce and custody case and who knew that Kelly was the right person to take on such a task. 

 

The weavings of my case involved an ex-husband teaming up with my own parent against me in court and their counsel being a well-known name in Westmoreland County. It's said to be one of the most damning things when one's own parent will testify against them and that is exactly the uphill battle that Kelly and I faced together. The motives of the testimony against me were not honest nor in the best interest of my children. Kelly could see right through the selfish intentions and false accusations being spewed by the other parties. 

 

Kelly was fair and upfront with me when she saw areas that I was lacking and coached me on what I needed to fix within myself to win my case, but to also be the best mom I could be. She was the essential piece of my complex puzzle that I needed to win. Her experience includes being a guardian ad 

litum

 in the court system which means she is always fighting for the best interest of the child, which was important to me being that I was up against people who simply wanted to "win." My children being safe, happy, and healthy was always her priority. 

 

Kelly helped me immensely in gaining custody of my children and also in winning when it came to domestic relations and child support issues. I don't believe that I would have been set up for success in such a challenging situation with anyone else by my side in the courtroom. My family and I will forever be appreciative of Kelly's drive to fight for what is right, her relentless determination for justice, and her acute awareness of the impact that her cases have on her clients both emotionally and financially. 

 

Attorney Eshelman has impeccable respect of the community and her colleagues, which is how I ended up in her inbox asking for her help. My gratitude and admiration for Kelly is endless and I will forever recommend her to anyone who feels like they are fighting a losing battle because if you are, Kelly can change that for you.