If you or a loved one have suffered injuries, or more tragically, the loss of life as the result of someone's negligence, carelessness or recklessness, the single most important factor in determining the outcome of the case is the attorney you choose to represent your interests.
Get a Free Consultation
In most Personal Injury and Wrongful Death cases, you will be opposed by an insurance company whose primary goal is to deprive or diminish the payment of monetary awards to individuals and families who have suffered injuries or the loss of a loved one in an accident.
These insurance companies employ sophisticated strategies specifically designed to take advantages of claimants, and even attorneys who do not possess the skills, knowledge, and experience to properly pursue and protect the rights and interests of accident victims.
Don't be taken advantage of by these insurance companies. Instead, contact Attorney Michael D. Ferguson at Ferguson Law Associates for a free consultation regarding your Personal Injury or Wrongful Death case.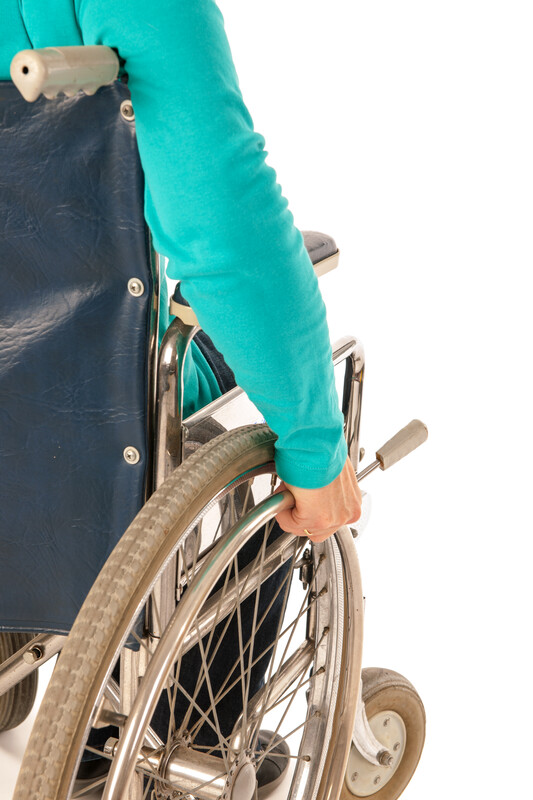 Personal Injury, Wrongful Death, and Survival Actions
Car and Motorcycle Accidents
Truck and Tractor Trailer Accidents
Uninsured & Underinsured Motorists
DUI Accidents
Bicycle Accidents
Burns, Slips, and Falls
Dog Bites
After my husband was involved in a serious car accident, Mike Ferguson was recommended to me by a friend who happened to be a police officer. It was the best move I could have made as Mike handled everything from A to Z. Mike kept in touch throughout the whole process and resolved our case with a generous settlement in a short period of time.

Having both been raised by fathers who were police officers and being familiar with many local attorneys, we did not hesitate to hire Mike Ferguson to represent us when we were involved in a serious car accident. We knew Mike had a reputation for being the best and he didn't let us down. Mike did a super job with our case and we couldn't have been happier with the result. Anyone needing quality legal representation should consider contacting Mike Ferguson.

As an attorney who has been practicing law in Westmoreland County for over 25 years, I know which attorneys are the best in their fields.  That's why I never hesitate to recommend Mike Ferguson to anyone who's been involved in a serious accident.  Mike is widely recognized by his peers as an expert in personal injury and auto accident cases.  I have referred many cases to Mike over the years and he has never failed to produce quality results for our clients.

I have referred dozens of personal injury and criminal defense clients to Mike Ferguson over the years with successful results across-the-board. 

I have referred numerous personal injury cases to Mike Ferguson over a period of many years, both large and small. Without exception, Mike has brought every case to a successful conclusion. Mike seems to put the same effort into the small, more difficult cases as he does with the larger ones. One case in particular that I referred to Mike involved the wrongful death of an older gentleman. The insurance coverage limits were relatively low and there were fairly complicated subrogation issues involved. In addition, the case involved a family which was somewhat dysfunctional. Mike took the case on and handled it more efficiently than I thought would be possible and brought it to a successful conclusion. Mike is very good about keeping me updated as to the progress of the cases I refer to him and is responsive to any questions or comments that I may have. Mike's reputation as an experienced trial lawyer speaks for itself. When I refer a case to Mike, I have every confidence that the matter will be held in a professional and efficient manner. I plan to continue to refer my personal injury work to Mike in the future.

 

 

Having served as a police officer for over 25 years I have had many opportunities to see attorneys in action both in the court room and behind the scenes.  That's why, when my wife and I were seriously injured in an automobile accident, we hired Mike Ferguson to represent us.  I knew that Mike would achieve the best possible result for us. Mike did a super job with our case and we were very pleased with the outcome.  Anyone who needs an attorney for a personal injury claim or to defend against criminal charges can't go wrong with Mike Ferguson.

As an attorney who has been practicing law on the Federal, State, and County level for nearly 40 years, I have learned to recognize a good lawyer when I see one.  That's why I highly recommend Attorney Mike Ferguson to any of my clients or friends who have been involved in a serious accident.  Mike's reputation as one of the best personal injury and wrongful death attorneys in Westmoreland County is well deserved.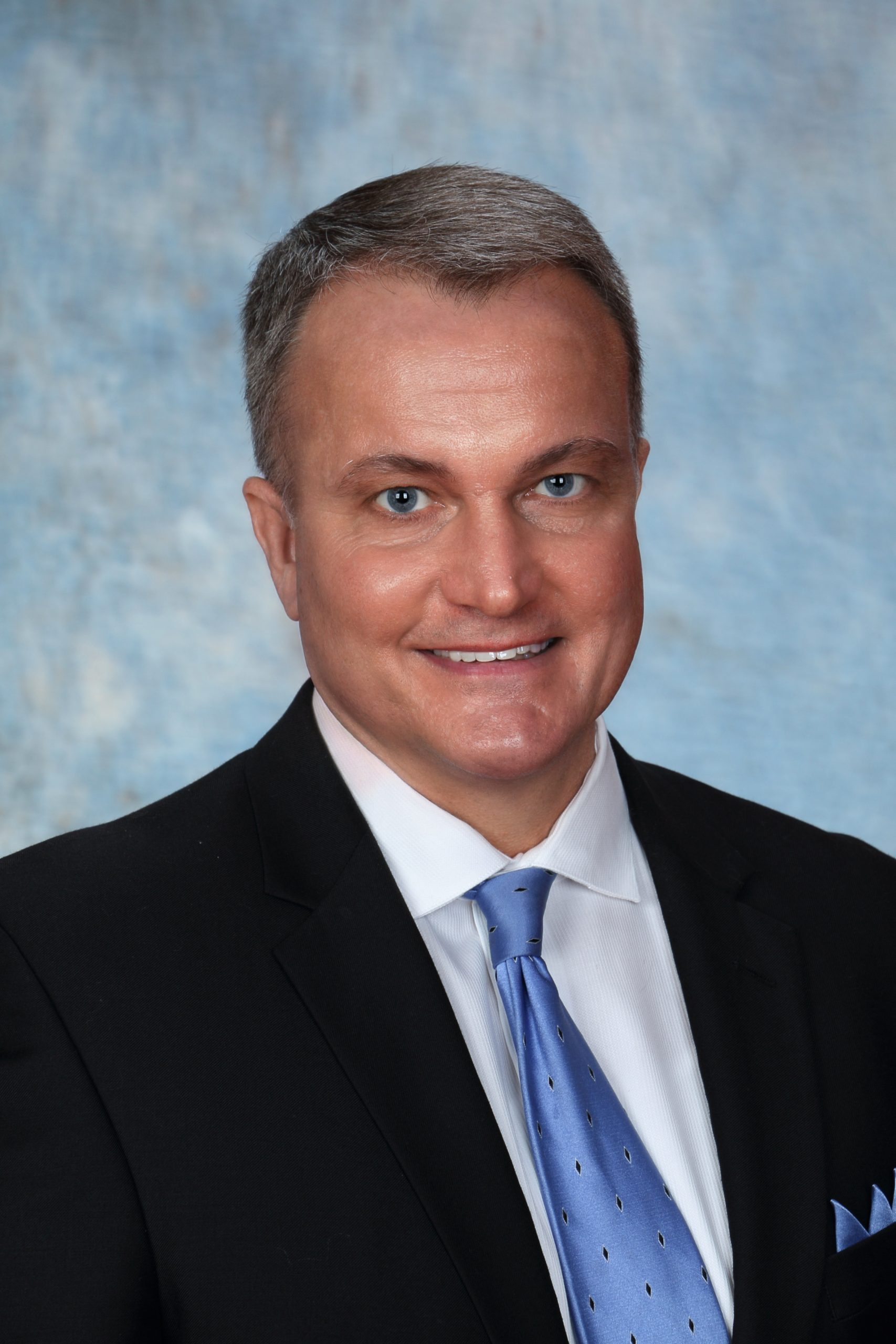 The Experience You Need
Attorney Michael Ferguson has been representing injured clients and their families for over 30 years. During that time, he has successfully recovered over $50 million for his clients.  Attorney Ferguson has presented approximately 20 accredited continuing legal education seminars for the benefit of his fellow attorneys and judges. In fact, no attorney in Westmoreland County has taught more accredited courses in the areas of personal injury and wrongful death than Attorney Ferguson.
If you or a loved one suffer serious or even fatal injuries in an accident, don't choose just any lawyer, instead, consult with Attorney Michael D. Ferguson, the lawyer who teaches lawyers.
To hear what our clients and fellow attorneys have to say about Attorney Michael D. Ferguson, visit our What Others are Saying page.  For a complete history of Attorney Ferguson's background and accomplishments, visit his Attorney Profile page.